Everyone has that one person on their holiday shopping list that's difficult to find great gifts for, that's why we put together this gift guide for the best three gifts for police officers. Starting November 14, everything on our site is 30% off for our Annual Black Friday sale, so, it's a great time to take advantage and get the police officer on your shopping list (or yourself, we won't tell) a gift he or she will really enjoy (and use) this holiday season. Continue reading for great gift suggestions from Meprolight night sights and optics and FAB Defense weapon accessories.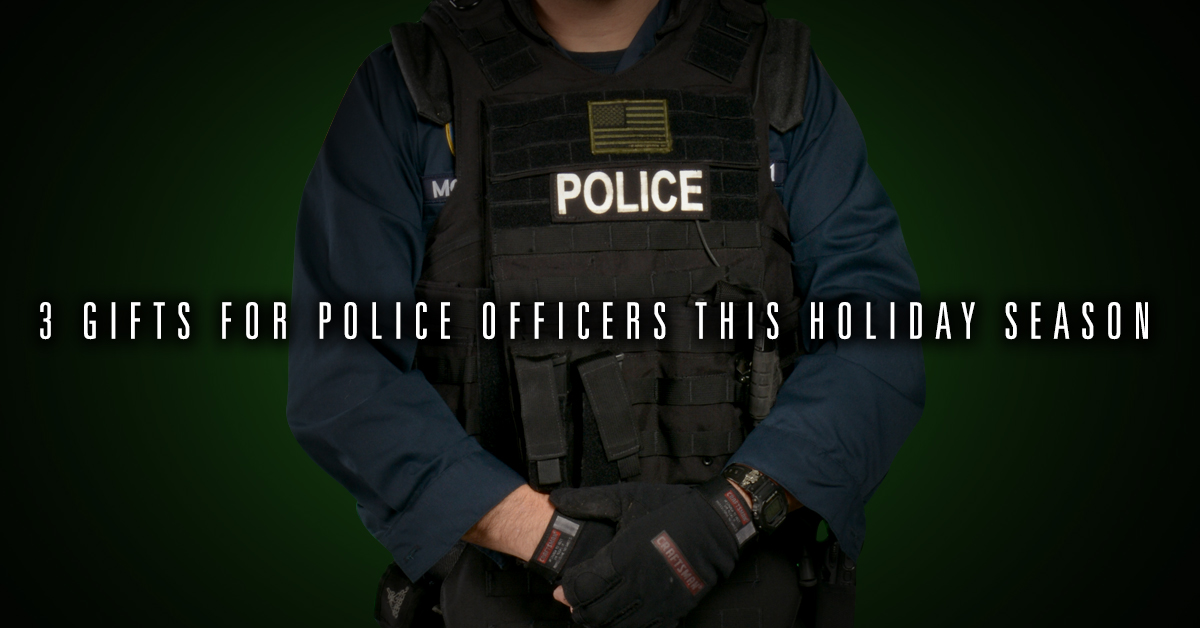 Gifts L.E.O.'s Actually Want This Holiday Season:
Meprolight FT Bullseye
The brand-new, innovative micro optic pistol sight is impacting defensive shooting since being introduced. The single-rear sight combines fiber optics and tritium to produce a bright, highly visible reticle under any lighting condition. The low profile handgun sight is durable and tough enough to withstand using it to rack the slide if needed. The aiming sequence taps into the shooter's natural instincts. When you align the dot in the center of the circle to create a "bullseye", you're on target. Learn more about the FT Bullseye here in our FAQ and aiming video. Starting at $199, it's a can't-miss item during our Black Friday Sale! Click here to shop now!
FAB Defense GL-Mag
One of the most popular AR-15 buttstocks from FAB Defense is the GL Mag, this survival stock allows the shooter to carry an extra mag on the gun and shooters can reload without having to come off their sight picture. An additional storage compartment allows shooters to store extra batteries for their optics or small critical-need items. Two is one and one is none, so give yourself the edge when it counts most. Click here to shop now!
FAB Defense T-PodG2 QR
The fully functional precision T-PodG2 QR bipod is built into a vertical foregrip. Perfect for all scenarios when transitioning from vertical to prone is critical. A touch of a button transforms the grip into a sturdy bipod and the legs are independently adjustable to create an even shooting platform. The wide stance offers increased stability often lacking in grip bipod designs. Click here to shop now!
Don't Miss Out on Black Friday Savings! Use Code BKFR30 at Checkout for 30% Off!