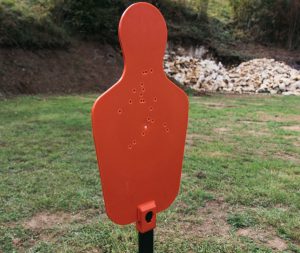 Some things are just worth paying extra for - like the FAB Defense Reactive Target System (RTS). At first glance, the price tag for RTS targets may have people thinking "Why should I pay that when I could just use cardboard for targets?"  And the answer is simple…because the RTS system really is far beyond any other set of targets in the world. These targets allow for types of training that would be dangerous with other targets and are trusted by more security and military professionals than any other brand.
Interested in a little target shooting? By all means, grab a cardboard target and go to town.  However, if you're looking to train up close and personal, as well as tactical and strategic, the RTS reactive targets should be your only choice.
RTS Reactive Targets: Expanding The
Horizons Of Tactical Simulation
1 - Ricochet-free shooting
The first and most amazing innovation with RTS targets is this: they don't ricochet.  Any shot will go straight through, no matter how close to the target you are!  You don't have to worry about hitting steel poles or other elements that could deflect your shot.  Want to practice putting three in a perp at point-blank?  RTS has you covered.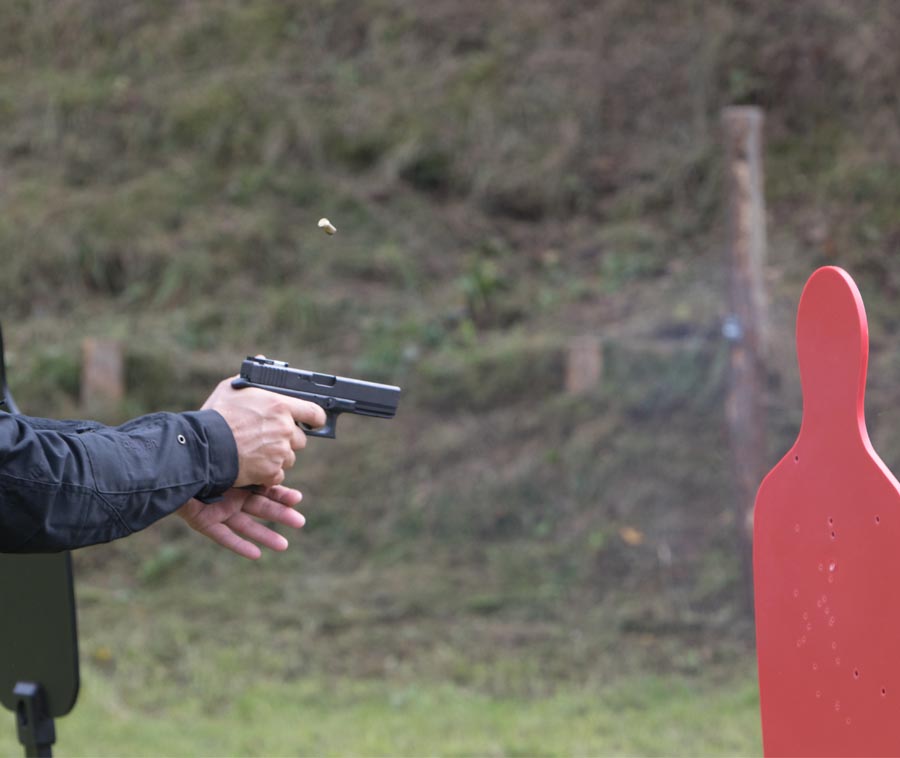 2 - Self-healing polymer design
What makes these targets so special is the unique plastic polymer they're made of.  It's highly elastic, allowing it to absorb high impacts without structural damage, and with an inner material that pushes outward to partially heal from previous shots.  Entry points are neat and clean, and exit points are so small you'd almost think it's absorbing the shots.  This gives each target incredible longevity.  They can potentially take thousands of rounds, while still staying in one piece. (If the front of the target has become too full of holes, just give it a quick spray-painting so that new shots will show up clearly.)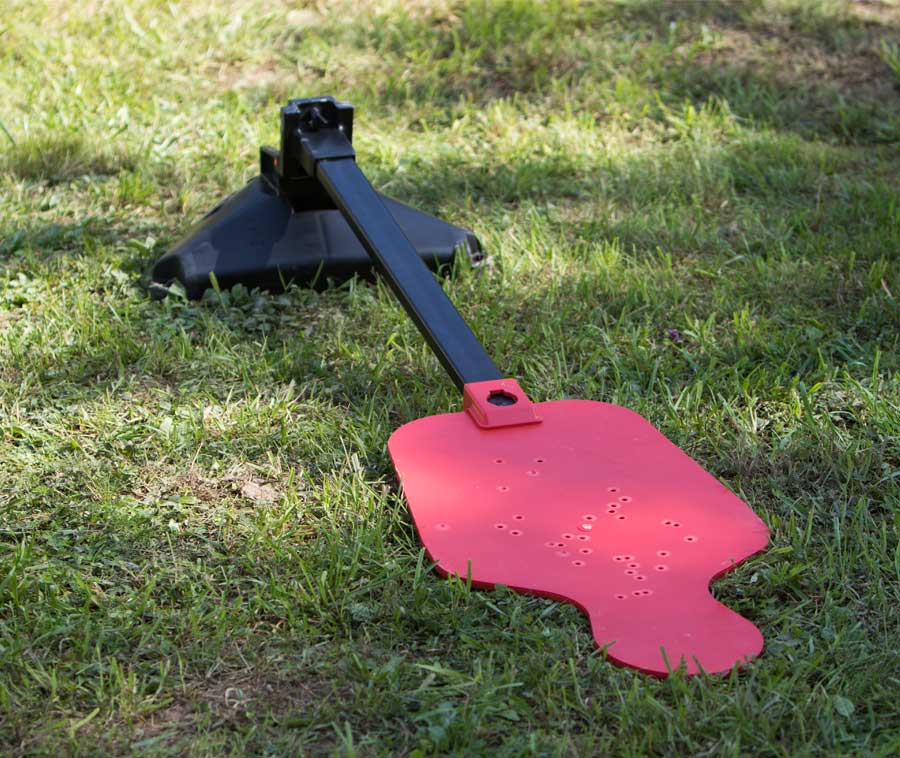 3 - Numerous reactive elements
The "reactive" in RTS isn't just jargon.  These are the most interactive shooting targets you've ever worked with.  Depending on how you rig them, they can:
Fall over when hit, or remain standing
Count hits with a counter either attached to the stand, or electronically relayed to a central counter - perfect for contests.
Make noise.  One add-on causes voice samples to play when the target is hit. (Simulate civilians.)
The Mako Group: Your #1 Source for RTS Targets
In short, RTS targets truly do allow you to take your practice, your tactical simulation, and your shooting contests to the next level – well worth the investment. The Mako Group offers state-of-the-art tactical equipment and weapons accessories. We provide pioneering products for hunters, law enforcement and security, gun clubs and organizations, and enthusiasts that want the best the market has to offer. Check out our full RTS product lineup!