Are you looking for an excellent all-around red-dot night sight which will offer years of service, and has compatibility with a wide variety of weaponry?
You'd be hard pressed to do better than a Tru-Dot RDS from Meprolight!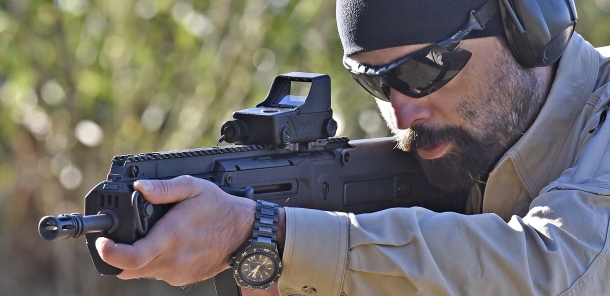 You can get a Tru-Dot RDS for a huge variety of firearms. The basic models fit onto standard picatinny rails, while they also offer more advanced versions such the Mepro MOR. Or, you can enhance your pistol with a Micro RDS specifically designed for handguns. There are options to fit everyone.
And why would you want a Tru-Dot RDS on your gun? Because they are one of the best-engineered and rugged options on the market! Here are just a few reasons we heartily recommend the Tru-Dot RDS.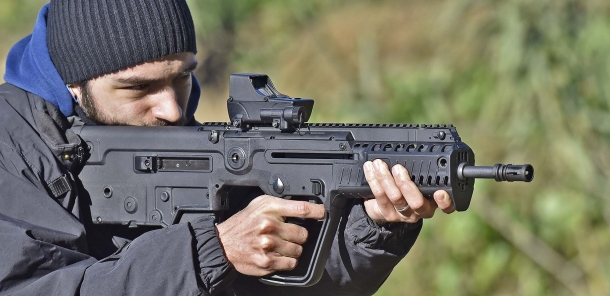 Why Tru-Dot RDS Is A Standout Among Red-Dot Sights
1 - Ultra-Stable Reflective Technology
Tru-Dot uses tried-and-true methods of projecting a red dot
into your sight with mirrors, rather than relying on over-complicated
holographic technology. It always works, and the engineering is stable
enough that it will retain its accuracy in a wide variety of
circumstances. For example, there's no loss of accuracy when in high
temperatures!
2 - Years of Service On a Single AA
There are no needlessly complicated power sources on the
Tru-Dot RDS. It runs entirely off of standard AA batteries, and the
manufacturer claims thousands of hours of use on a single battery. If it
ever does run out, it's powered by the most common battery on the planet -
available literally everywhere.
3 - Mil-Spec Available
There are two tiers of product when buying the Tru-Dot RDS. The normal, and the "Pro" version which is built entirely to mil-spec. In fact, it's been embraced by the Israeli Defense Force as their standard-issue rifle optic, and other militaries may embrace it in the future. The Pro is ruggedized against any environment an army can encounter on Earth, and it will serve you well too.
4 - Competitive Pricing
With prices below $500, this is a serious scope at a highly affordable price. We're genuinely impressed with everything Meprolight has accomplished here - it's one of the most reliable optical scopes on the market, at a price any enthusiast can afford.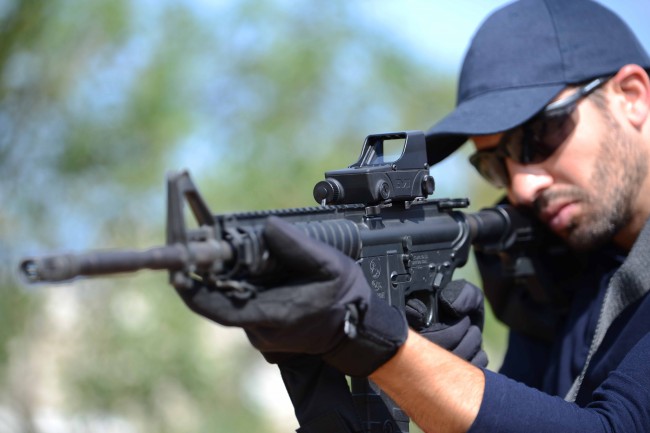 Israeli Made. Battle Tested.
The Mako Group offers state-of-the-art tactical equipment and weapons accessories straight from Israel. We provide pioneering products for hunters, law enforcement and security, gun clubs and organizations, and enthusiasts that want the best the market has to offer. Browse our full catalog here.