Holiday shopping is stressful, so we decided to make your list a little easier this year. Here's a list of the top three weapon components that anyone who loves guns actually wants this holiday season. If the gun lover is you, we won't knock you for treating yourself, especially with our 30% off Black Friday Sales Event going on, there's no reason to wait!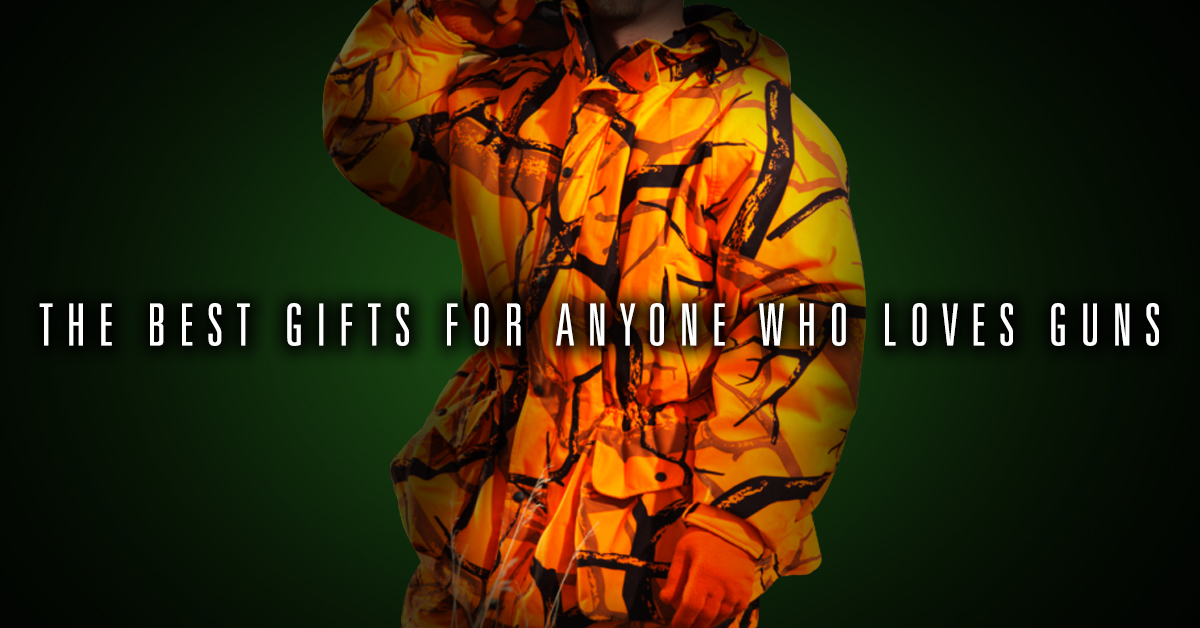 3 Gifts for the Gun Lover on Your Holiday Shopping List:
Meprolight FT Bullseye
Meprolight has impacted shooting with the new and innovative FT Bullseye. The single-rear sight combines fiber optics and tritium to produce a bright, highly visible reticle under any lighting condition. The low profile handgun sight is durable and tough enough to withstand using it to rack the slide if needed. The aiming sequence taps into the shooter's natural instincts. When you align the dot in the center of the circle to create a "bullseye", you're on target. It's the perfect sight for the person who keeps a gun next to the bed or the most experienced shooter who carries a gun for self-defense. Whether you're a seasoned shooting sports professional, or just learning to shoot to defend yourself and your loved ones, the FT Bullseye assists in rapid target acquisition unlike any other handgun sight before it. You can learn more about the FT Bullseye here in an FAQ and aiming video. Starting at $199, it's a can't-miss item during our Black Friday Sale! Click here to shop now!
FAB Defense GL-SHOCKCP
The recoil reducing AR-15 stock with cheek riser is ideal for larger caliber rifles to help get back on target quicker for follow-up shots if they are needed. The adjustable cheekpiece allows the shooter to get the proper weld for increased accuracy. The buttstock features five sling attachment points, and a rubber buttpad with built-in storage compartment large enough to fit two CR123 or AA batteries. The FAB Defense GL-SHOCK fits commercial and MIL-SPEC extensions and has an anti-rattle feature. Available in black and flat dark earth for just $88.10 during the Black Friday Sale and only $49.93 in OD green! Click here to shop now! 
Meprolight TRU-DOT RDS
One of our most popular optics, the Meprolight TRU-DOT RDS is an energy efficient, red dot, reflex sight that operates on a single AA battery for thousands of hours. The large 30mm FOV display window and 2.0 MOA allows shooters to keep both eyes open when it matters most. During the Black Friday Sales event, the TRU-DOT RDS will be available at its lowest price of just $366.27! Click here to shop now! 
Don't Miss Out on Black Friday Savings! Use Code BKFR30 at Checkout for 30% Off!