I've been asked many times if it was difficult for me, as a woman, to get into shooting. The truth is, for me, it wasn't. But it's not just me. I've asked many women if they felt like it was difficult to get into shooting, or if they felt like they didn't fit in. Almost all of them said no, even the ones who got into the sport a little before my time, as far back as the 1950s. However, my access to women of different disciplines in shooting is very limited, so this idea of the acceptance of women in shooting focuses only on the world of precision rifle.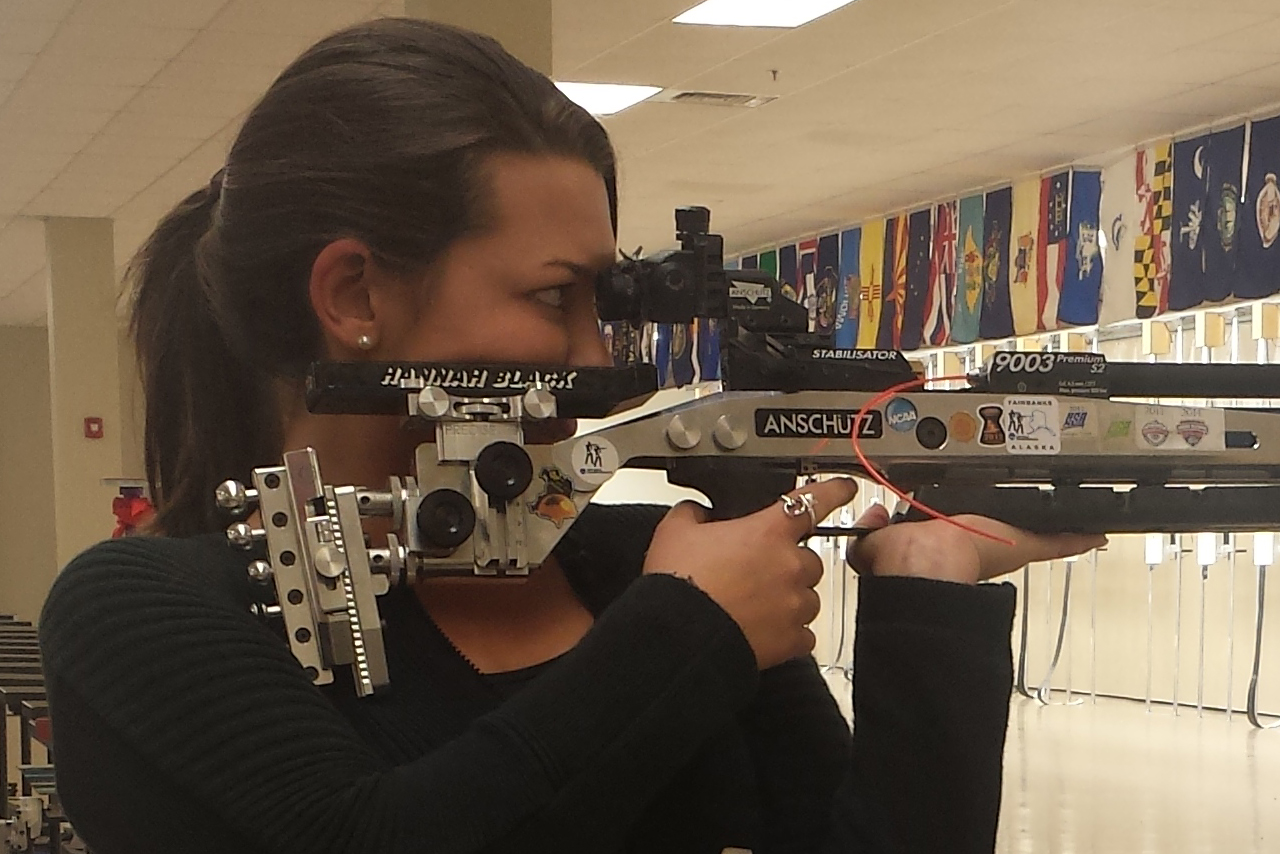 That being said, shooting can still often seem like a bit of a boys club, depending on what ranges you're at. There are certainly some ranges where men dominate and women are far and few between. I've been on trips as long as two weeks for different matches where I was the only girl on the team. Of course, a few sandwich-making, sexist jokes were made at my expense. But overall, I was one of the guys. They respected me, I respected them, and we all shot as equals. I've never felt excluded in the sport. It's always felt comfortable, friendly, and accepting.
This might even be the best part about shooting. Because of things like bone support being preferred over muscle strength and mental toughness being more highly valued than physical toughness, men and women can compete on an equal playing field, and we do! In most shooting disciplines in the U.S., exempting international/Olympic/ISSF competitions, men and women actually compete directly against each other and it's always a toss up of who will win! Since 2000, 13 men and 11 women have won an individual NCAA Championship title at the NCAA Championship match where the top 8 rifle teams compete each year. Some of these individuals have won multiple titles, but I only counted each individual once.
Overall, women and men compete equally in this sport, which is likely why it is so inviting to both sexes rather than the boys club everyone assumes it to be. Although I have always enjoyed beating the boys, it's actually fun when they beat me too, because it reminds me that we're all on the same level, and that I have a lot more work to do. Equality is a motivator.