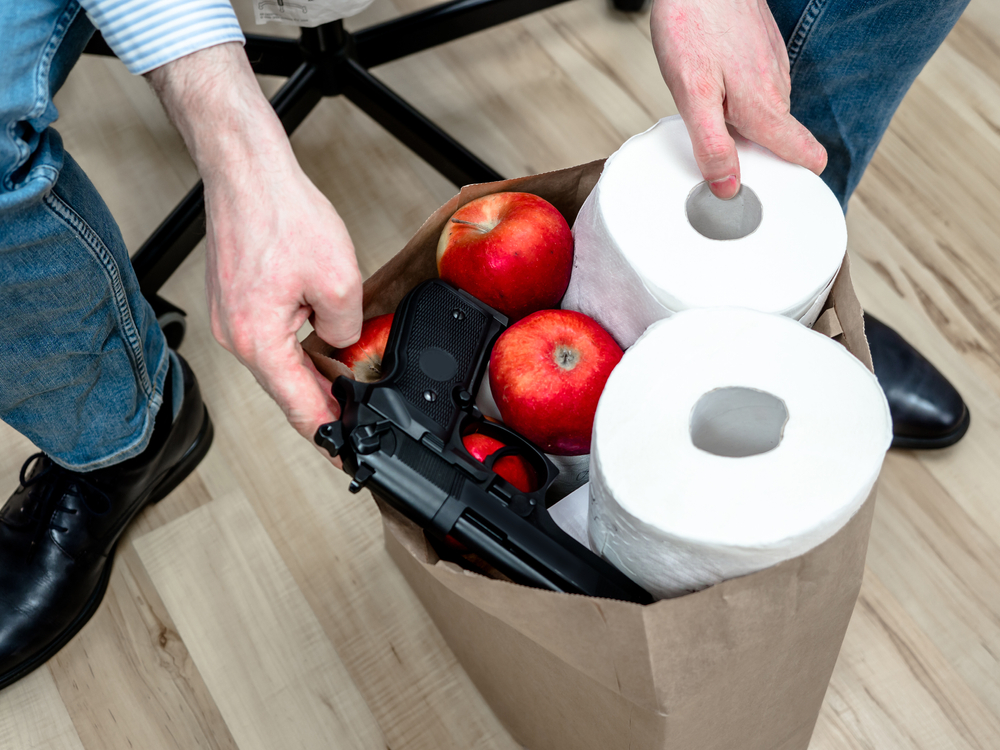 We're riding a very unpredictable wave. A global pandemic is threatening the lives of all exposed, downing economies, and changing the landscape of what we used to call "a typical day." Planning for the future is difficult with such uncertainties. One thing you can be assured of is that The Mako Group has the equipment and accessories you want to outfit all of your weaponry.
Five Must-Have Accessories For Your Hunting and Tactical Gear
1 - Folding stocks
Handguns will always be less accurate than rifles and other two-handed weapons simply because of how they're held. Maintaining your aim while shooting freehand is difficult. That's why more people are choosing to keep folding stocks on hand, even if they some types require registration. A folding stock will vastly improve the stability and reliability of your handgun aim, in a small package that's easy to carry.
Related Post: Top Choices When Buying Gun Stocks and Accessories
2 - Self-illuminated night sights
There are plenty of options in high-powered optics, but don't overlook the simplicity and reliability of self-illuminated night sights. These night sights utilize chemical lighting to give you clear, easy-to-see sights, while being dim enough to not give away your position. Better yet, they require no batteries or external power of any type. If the power's off, your self-illuminating sights will still be there.
Related Post: Self-Illuminating Night Sights: Everything You Need to Know
3 - Folding ergonomic foregrips
The right foregrip can substantially improve your aim and stability, while also making your weapon more comfortable to hold, even under sustained fire. We're particularly fond of transforming foregrips which can also expand into tripods, giving you a lot of versatility in a single low-weight accessory.
4 - Tactical watch
Your wrist is one of the best places to store tools, thanks to its easy accessibility - tools like a sturdy tactical watch. Today's tactical watches combine the ruggedness of a survival tool with high-tech additions such as pedometers and heart meters. They're built to keep you synchronized in any condition, even underwater.
5 - Multipurpose flashlight mount
A good flashlight mount is a must - particularly when they can hold more then one light! Look for models which support both regular flashlights, or lasers. That gives you a two-in-one combo that greatly increases your flexibility in the field, when the lights are out.
Related Post: Gun Flashlights & Flashlight Mounts: Choosing the Best One for Your Weapon
The Mako Group Offers Top-Quality Weapon Accessories
With state-of-the-art tactical equipment and weapons accessories straight from Israel, The Mako Group is your single source for pistol grips and more. We provide pioneering products for hunters, law enforcement and security, and  clubs and organizations that want the best the market has to offer.  Browse our full catalog here.